Thanksgiving Dinner ?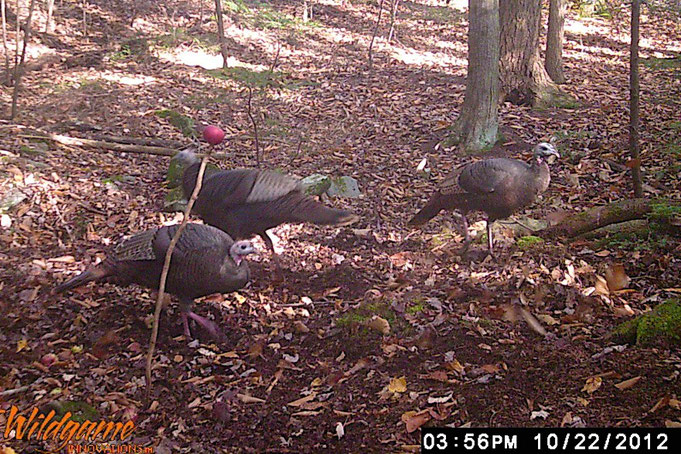 A Wildlife Restoration Success Story
New Hampshire offers excellent opportunities for hunting wild turkey. This is possible today only because turkeys have made an amazing comeback in New Hampshire. By 1854, the birds had completely 
disappeared in the state because of habitat loss and market and subsistence hunting. Restoration efforts began in 1975, when Fish and Game released 25 wild turkeys in New Hampshire; careful management based on good science has allowed that initial introduction to grow to more than 40,000 birds today.
---